10 Fun Things To Do In Longview
Longview is a city in Northeastern Texas with a population of 80,000 people. It is known for its hospitality, history, and entertainment. There are plenty of fun things to keep you and your loved ones engaged in the region! Check out our list of new locations to explore this weekend below.
TOP 5 PLACES TO VISIT
1. PAUL G. BOORMAN TRAIL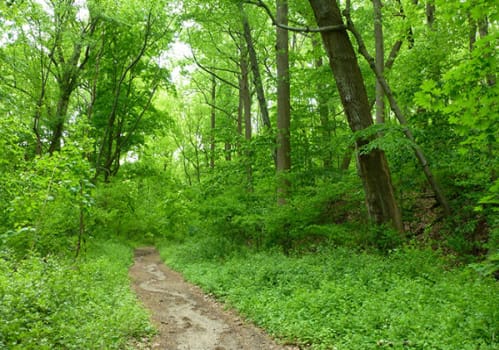 The Paul G. Boorman Trail is one of the most popular trails in Longview, Texas. The trail is almost three miles long and runs through the Grace Creek Corridor and the best part - it's in Summer Brook's backyard! You'll also find a playground and picnic area to enjoy along the trail. Take your family for a walk, go for a jog, or take your dog outside to play! The trail is paved and has an elevation of 95 feet. Parking is available at four different locations.



121 Summers Dr Longview, TX 75604

2. LONGVIEW MALL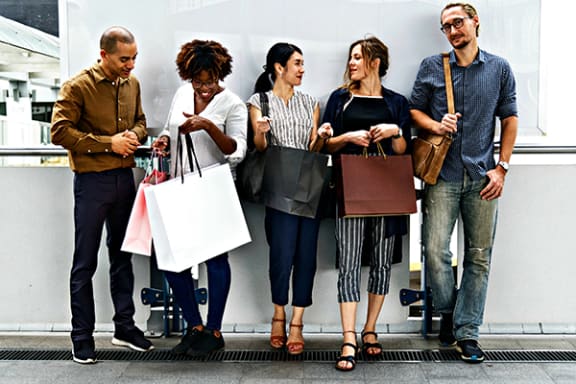 Who doesn't love a good day of shopping? At the Longview Mall you'll find over 70 stores to explore including America Eagle Outfitters, Earthbound Trading CO., Foot Locker, and many more! If you need a break, be sure to check out the arcade or grab some delicious food at BJ's Brewhouse!


3500 McCann RD Ofc Longview, TX 75605

3. AIR U TRAMPOLINE PARK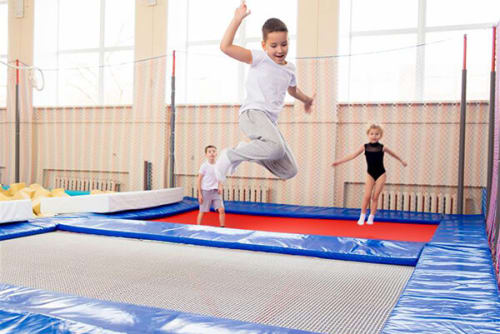 Air U Trampoline Park opened in Longview, Texas in 2012 with hopes of bringing wholesome fun to town! Since opening, they have welcomed over 100,000 jumpers! The facility holds over 10,000 square feet of trampolines, foam pits, basketball courts and private event space. Reserve your visit online!



4300 US-259 Longview, TX 75605

4. LONGVIEW WORLD OF WONDERS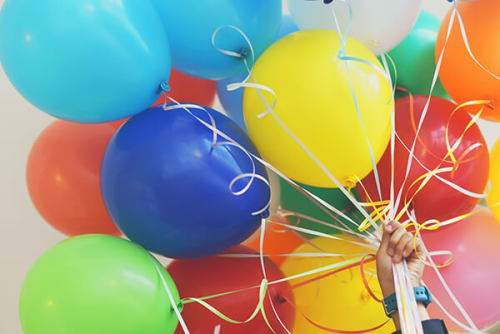 The Longview World of Wonders is a top-notch children's museum that opened in 2009. Some of their most popular exhibits are Build it Junior, Invention Garage, The Factory and The Market. The museum hosts several events throughout the year and can even host your child's birthday party! Call or visit their website for more information.


112 E Tyler ST Longview, TX 75601

5. OIL BOWL LANES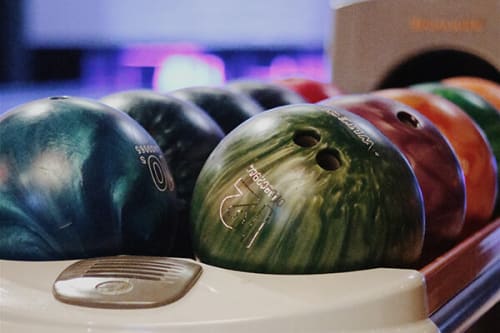 Check out Oil Bowl Lanes for a night of family fun! Serving Longview since the late 1960's, this facility brings everything you need for a great night out. Oil Bowl Lanes has 32 lanes with automatic scoring, and if you really love it you can join a league! Make sure to check out their other events like Moonlight Madness or host your next party here.


1102 W Cotton ST Longview, TX 75604

TOP 5 AMAZING PLACES TO EAT IN LONGVIEW
Longview is home to LeTourneau University and has become a driving force in culture, community events and entertainment. As a result, the city's dining scene is an eclectic fusion of local tradition and international flavor. These five must-try restaurants define Longview's culinary culture, from laid-back bistros and cafes to innovative food served in luxury settings.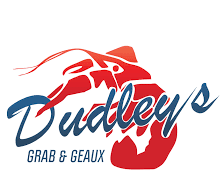 DUDLEY'S CAFE
Cajun restaurant
Dudley's Cafe has been open in Longview since 1992. It all started when the owner was working for John Deere and he decided to sell boiled crawfish on the weekends, which was a hit! Then he began getting requests for other Cajun dishes and thus, the idea for his cafe was born. This cafe has an almost perfect rating on Google and is known as the best seafood in town! We highly recommend starting out with the ham and sausage jamalaya, then moving onto the blackened combo. Finish your meal off with their bread pudding with whiskey sauce and you will leave fully satisfied!
1601 E Marshall Ave Longview, TX, 75601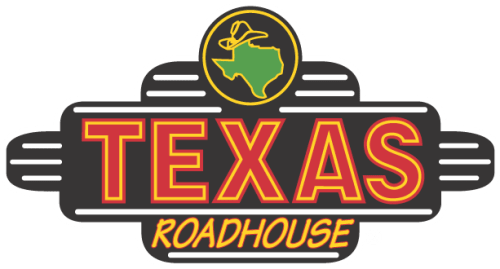 TEXAS ROADHOUSE
Steak house
Texas Roadhouse is a well-known steak house all across the U.S. Famous for their perfectly cooked steaks and large side portions, anything you order at Texas Roadhouse is sure to satisfy any palette. Make sure to start your meal off with one of their delicious appetizers, such as the Texas Red Chili or the Rattlesnake bites then move on to your entree. We recommend the Road Kill or the Fort Worth Ribeye! Texas Roadhouse also serves a variety of other dishes, such as salads, burgers, and fish!
320 E Loop 281 Longview, TX, 75605


LIL THAI HOUSE
Thai restaurant
If you are looking for a traditional Thai meal, be sure to stop into Lil Thai House! With a 4.8 star rating on Google, you can order anything off the menu and it will be delicious! You can start your meal off with some of their egg rolls, then move on to your entree. We recommend the Thai Style Sweet and Sour meal with beef! You can also choose your level of spice in your meal!
212 N Fredonia St Longview, TX, 75601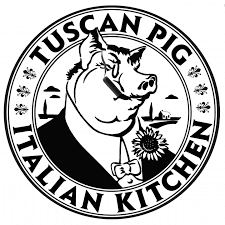 TUSCAN PIG ITALIAN KITCHEN
Italian restaurant
Tuscan Pig first opened in Longview in 2016 after the owners had been chef vendors at the Historic Longview Farmers Market. All of their ingredients are fresh and locally sourced. Their most recommended dish is their Country Lasagna, which is a Tuscan-style pork lasagna and has been enjoyed by over 10,000 diners! Tuscan Pig has a 4.9 out of 5 ratings on Facebook and a 4.7 out of 5 on Google. You can dine in or order via GrubHub to enjoy at home.
401 S High St Longview, TX, 75601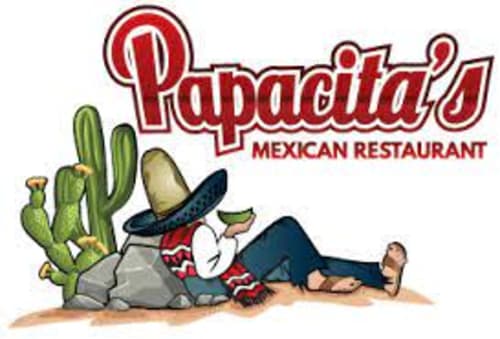 PAPACITAS
Mexican restaurant
Papacitas first opened in 1981 and moved to its now current location in 1992. Located in a large venue, Papacitas can seat up to 375 people. They also have 2 banquet rooms you can rent out for birthdays, corporate events, and more! They also have daily specials, such as Fajita Mondays, Enchilada Tuesday, and more! When stopping in, we recommend trying the Carne Asada or the Veracruz!
305 W Loop 281 Longview, TX, 756055


Testimonials
Of my 7 years of living in Longview, I've lived in at least 6 different apartment complexes. Without a doubt Summer Brook is the best! Everything is well kept up and taken care of. The residents are friendly, the maintenance is great and the staff in the office are fantastic. I would definitely recommend to anyone on the fence about living here.

- Resident on Google Reviews
Although I've only lived at Summer Brook for 7 months, I can't imagine living at another apartment complex! I feel extremely safe, and the location is PERFECT. I'm just a few minutes away from everything and everyone in Longview!

- Resident on Google Reviews
London has been an absolute joy to work with!! She listens to every single need, is so patient, if she doesn't know the answer she'll find it and get back with you ASAP. Morgan has helped me before at summer green, and I can't wait to see how this team continues to transform this amazing living space. I am so incredibly thankful for the opportunity to live here. My family and I have been through so much, and this place and the amenities, the fair price, are all an answer to prayer.

- Facebook Review
I cannot say enough wonderful things about Summer Brook! Everyone...and I mean EVERYONE...is so kind and friendly

- Facebook Review
5 Star Review: Just moved in. Very happy with the great customer service and excellent apartment! The office managers are very knowledgeable, helpful and kind. The apartment complex has great amenities and beautiful gardens.

- Google Review
Lived in these apartments for 4 years, everyone there were angels

- Facebook Review
If I could leave more than 5 stars I would. Morgan and London have been the absolute best! They made my move in process amazing and had all my questions answered before I could even ask them. I'm so happy to have people like them in the office, I always leave with a smile! 10/10 recommended moving here you definitely can't get any better than this.

- Facebook Review
5 Star Review: I have lived here for a couple of weeks now and I absolutely love it. All of my neighbors are so friendly, the office staff is super nice and the grounds are kept immaculate. My dog and I appreciate the dog park so much and I feel completely safe here. It's so quiet and peaceful. I had some trouble with my a/c one day and they had it fixed within an hour!

- Google Review